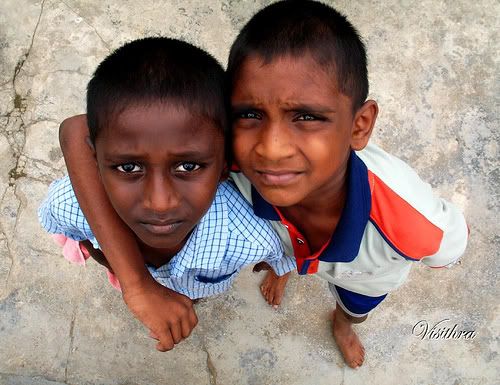 Shelter, a registered welfare organization, has been in existence since 1981 to help, rescue and protect children from the trauma of physical and sexual abuse, extreme neglect, being abandoned and being a victim or witness of domestic violence. Besides helping the children to overcome their initial trauma and restoring self-acceptance, dignity and their trust in humanity by giving them unconditional love, care, and an education they unite the children with their families where possible and to reinforce the above by regular follow-up so that they can become useful citizens. To let them know that they are not alone and do something! Don't know how?

I know!
Come get Knocked on the 19th October 2008 @ The Apartment Downtown, KLCC!
Gala Mocktail starts 7pm onwards, just nice for dinner.
Only RM60 for admission of a Glam Night! Special price for early birds.
Who calculates every penny spent on charity? Stingy..
Been eyeing on the girl next door? What are you waiting for! Bring her to experience the one and only, A Knock To Remember.

Busy? Nevermind.. When there's a Will, there's a Way!

Need publicity?

What are your benefits for advertising with us?

NumberOne: Brand recognition & brand image





Reaching to 250-300 people; your target audiences (Youths/working youths)
Exposure to the public and media during our Charity Gala Dinner and Project Knock's Launch
Media coverage (The Star, The Sun, NST, Ink Slingers, Photographers - Juice, Clive and MORE)
NumberTwoe: VVIPs – Yg. Bhg Datuk Faizah bt. Mohd. Tahir, Shelter Home, Taylors College, Celebrities (Prem of FlyFM, Caprice and MORE)

NumberThree and not the last: Community Goodwill – It's for Charity!
Worry not. All profits will be given to Shelter Home.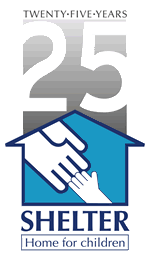 How much will it cost?
Not much. Just like ten bucks to a millionaire?


Programme Book Ad-Space (A5 size)




or.. you could always be a little more than generous and be-loved by The Knockers and obviously, The Shelters. You know.. like to be our main sponsor? Help us reach our target which is 10k. Easy right? Just think of the bruised teens in teary eyes, then those less fortunate, after that the smiles on their faces when you do something good for them.. you're ready now. Pick up your phone already and dial the numbers now!


Sexy Pradeep Chandrasekaran
the Project Manager (future PM of M'sia)
017 – 369 3141
(please refer to previous posts for sexy pictures of our PM)

Brilliant Samantha Yam
Assistant Project Manager
016 – 3614484

Or email us at
project.knock@gmail.com

Or visit us at
http://projectknock.blogspot.com/


Cheers, DG
Boon Jiin will be cremated later. Be at his house by nine in the morning and convoy to the crematorium together at ten. Mourn for the last time and say a little prayer. Celebrate the life of his and rejoice for his return to the Lord.
Because of my college presentation and project meeting after that, I will not be able to make it to pay my last respect to him. I believe he will understand. He always did and always will. I shared my problems with him once, and so did he. Although it was just for a very short period of time, but he will never be forgotten. He's still with us, just watching us from up above. Rest in peace, my dear friend.