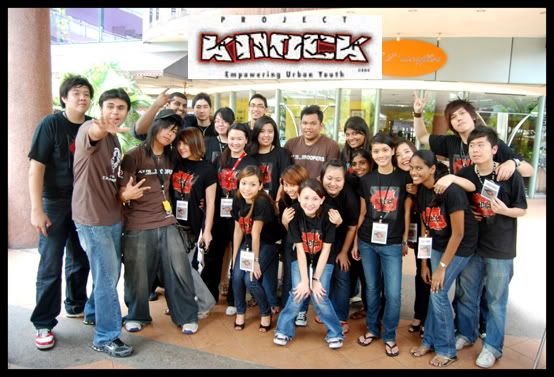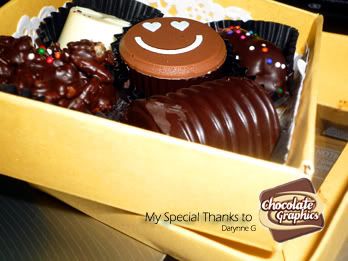 S

pecial
T

hanks
to
.....my beloved Boss/
Raj
of Lucid Events and
Chocolate Graphics
.....the greatest mentor ever,
Russel Channon
of
TimeOutKL
.....
Khugan
-Mughan-Shoogan-Phoogan/Noel of
NSTP
.....the hot photographers,
Uncle Josh
&
TJ
of
Juice
.....the famous
Josh Lim
of
Advertlets
for your support and love.
><><><><><><><><><><><><><><><><><><>
Two rounds of
Quattro
, BORING.
Thursday night
-SQ got Joe and I
media passes
to be the few firsts' to checkout the new club in town, Quattro, Avenue K. It's like a
bigger version of Scarlet
. There were
buffet
served for dinner and
free flow of alcohols
. However, the music was poor for such places. *thumbs down* The
Winter Room's
cool though, another one like Sanctuary's.
Friday night
-SQ got me a table for my friends. Should I say I was under the media list or the RSVP guest. Whatever. Steffie, Clay and I followed Matthew's car down. Sue Ann, Josh, Daniel, Michelle, Sanny,Fuzzie and all came later. Again, I was disappointed again. So, we left to
Passion
and spent the rest of the night there.
Well.. pictures to be uploaded soon. Gonna crash at Wei San's place tonight.
See you @ The Apartment tomorrow! muah!