*

J

u

m

p

s I

n

J

o

y!*
Wheeee! I just found a
treasure
today!
In that heavy rain, with my windscreen all blurred out, I drove around the entire
Damansara Uptown
in search of this particular place where
the whole world's
been telling me about
. It was the place that got Jonz went all
g

ooo

gooog

aa

g

aa
with his saliva all over the place whenever he speaks of it. Now, let me present you..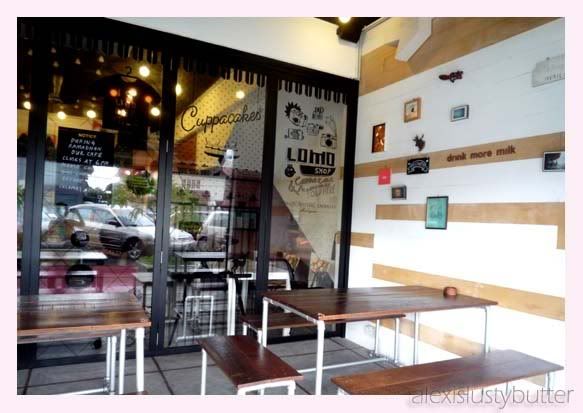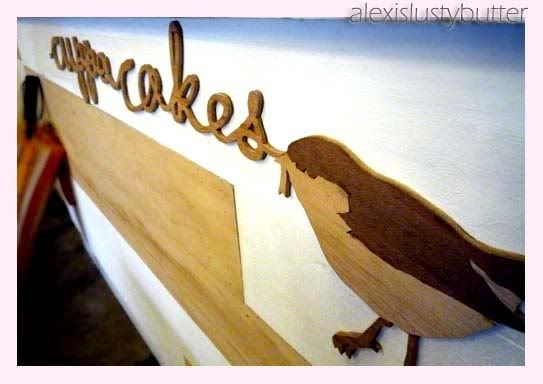 yuppy-duups!
That's right! The
sinful temptation
, the competitor of all donuts, the Victorian style..
The
Cuppacakes
by
Wondermilk
!
*drools*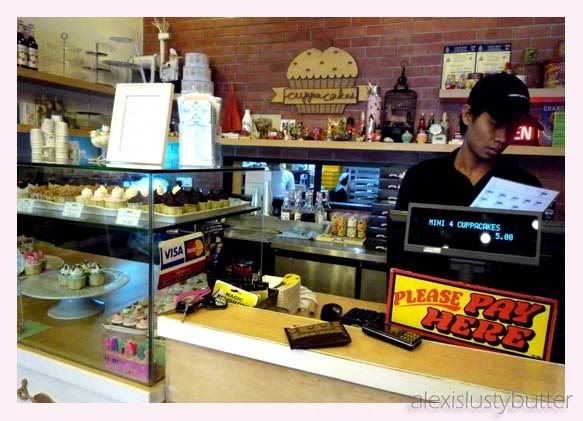 Alright,
FINE
! Others must have discovered it first, long before me. I'm slow, deal with it! :p But I was and
still am
excited about Cuppacakes! I know I know.. Call me
childish
..
whatevur
..
shuttup Donn!
You should have seen the look on my face
when I first found that place. It's not easy at all you know. I bypassed the place a couple of times without noticing it until my friend at
IACT
gave me the direction when I asked him over the phone. That's what I called, the
hidden treasure
. I shall not be selfish and share the location info with you peops la kay. It's situated at the
same row as IACT
college. That road is a one way street and it's like at the first few shop before reaching IACT. Just spot for the black painted walls and you definitely cannot miss the word
'Cuppacakes'
in cursive writing. ;)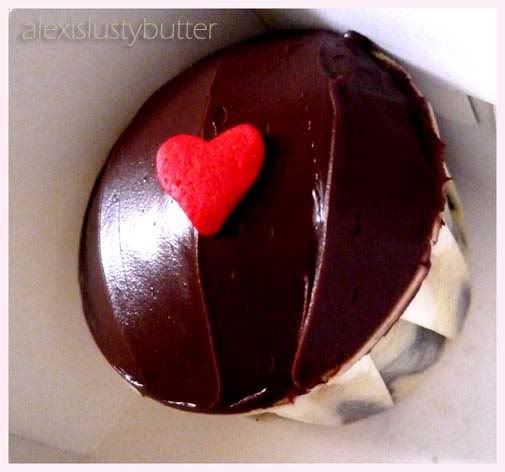 I had the
Marshmellow
something something
with rich
chocolate
topping and a little red heart on top of the topping.
yumms yumms
. It looked so pretty and cute that I had to think twice before every bite!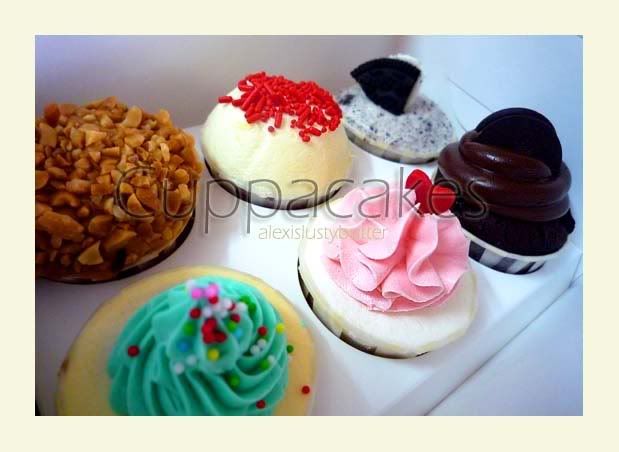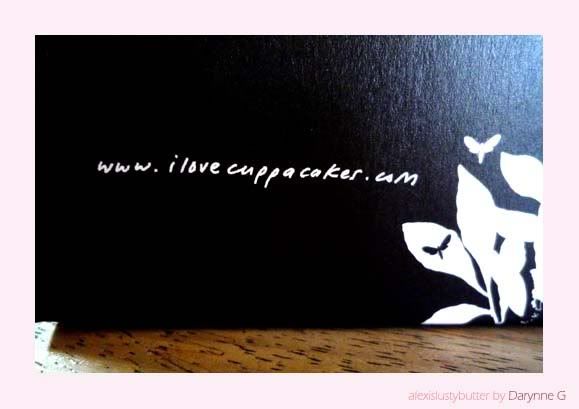 Cheryl

&

Aun Joe (

Kelvin

)'s

Wedding

@ Pavillion KL

Honestly, this event actually took place last month. I didn't have the chance to edit the pictures before this and I needed to make the pictures look pretty because I think it was supposed to be for a beautiful ocassion.

The couple shared their most important event with their family and friends that night with the presence of their beloved baby girl named Caitlin Meiko (I forgot her Chinese name). It was my first ever friends wedding dinner that I have attended in my entire eighteen years and ten months of life history. Nothing like how I have imagined for my wedding day though, however, they tied their knots for good that blessed night, for their newborned Love.

Congratulations, again. May God bless your Family. :)




The rain has
gone,
the sun is
up,
shining upon you beautiful
souls.
Lets thank The Lord for another beautiful day.
Shall we go to church this Sunday?