Poppy Garden
ft
Joe Black
..
I swear it was a random plan. I met Alyaa's bunch and David K's bunch. lovey.. I miss.. naah. scrap that. It was a weekday-Thursday and the crowd was rubbish. Only go there to drink and chill, nothing more.
This boy is so shy that his ear will most likely turn tomato red when you nibble it.
SHOOO CUTE!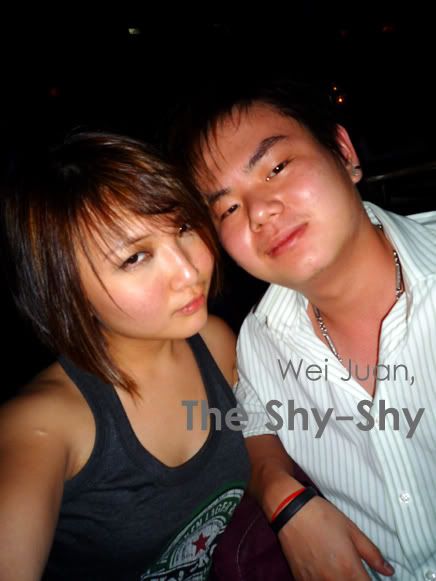 Garage





A garage themed club at

Soho KL, Solaris

.

Nice ambience, comfy seats, and average-rated music, just nice to enjoy a glass of wine. There were car displays on that day as the Tuborg event was held there, thus the free flow of beer and wine all night long!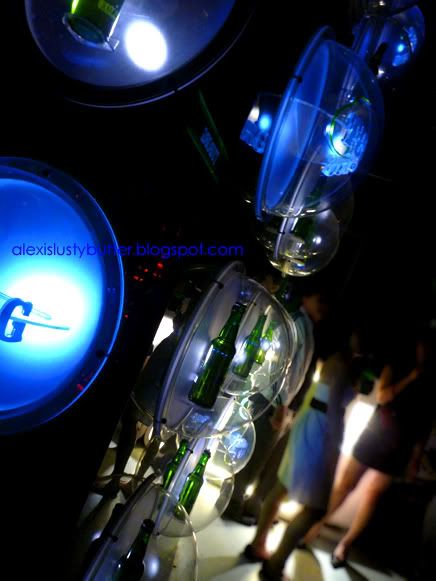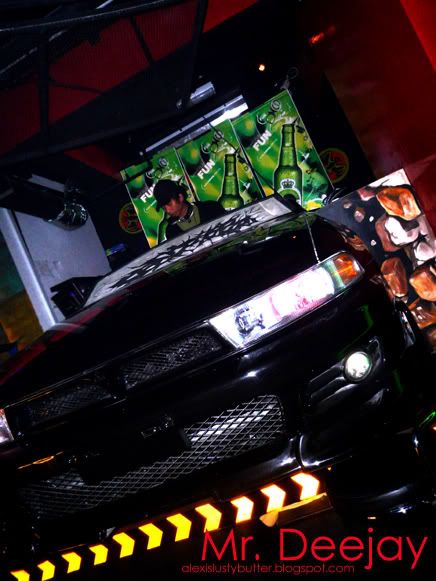 The DJ console is so cool..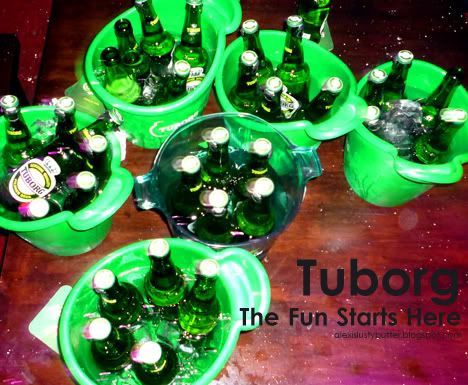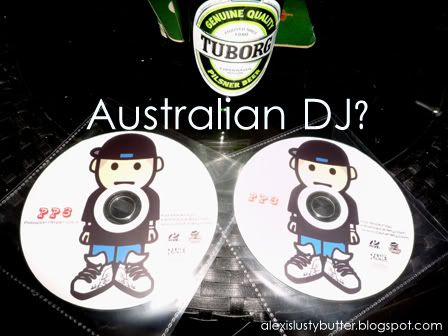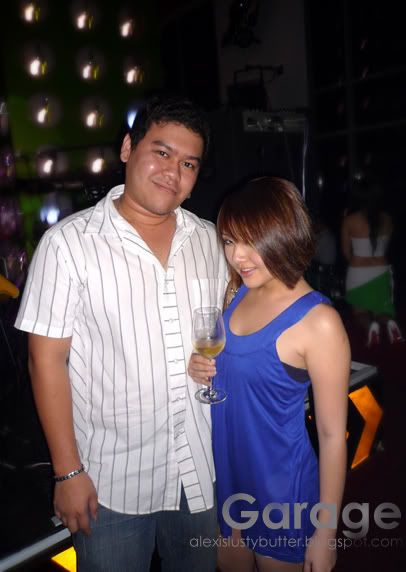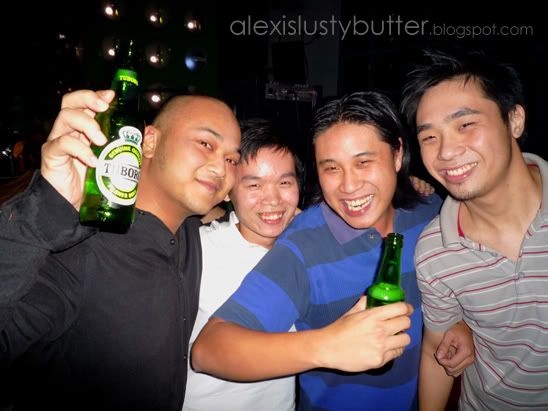 aighty aights. more party pictures from this weekend will be up soon. sit still! The ocassion?
Steffie's 2 Days Birthday party
and
CS' Birthday gathering
.
My previous post sure made you feel uneasy and disgusted, right? I know.. I feel the same every time I scroll down my own page. Do something?
I was a lucky girl yesterday.. but the ending was

nasty

.