Denise called me up for dinner last night. He and his friends wanted to give this Argentinian restaurant at Jln Raja Chulan a try and so, we went in his white Altezza (too much money). It was a fine dining restaurant called Gaucho Grill, quite heavily priced. *chokes* Denise footed my bill :). boohoo. I loved the choice I picked. Guess mine was the best lore.. yUums.. there were ten pax altogether and I haven't met the eight of them before. How awkward. However, the night smoothened out after a few glasses of sinful boosts.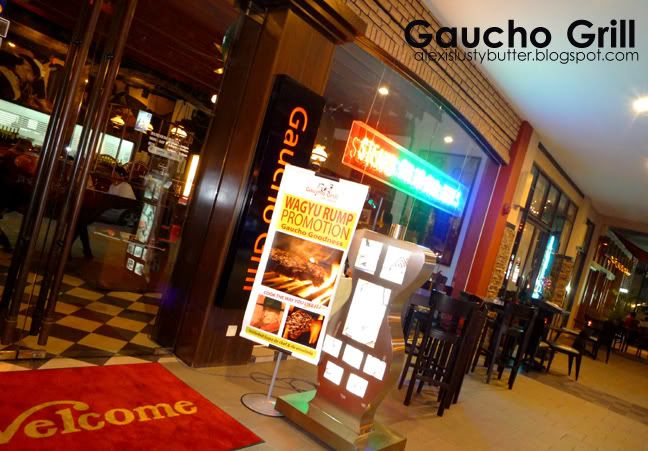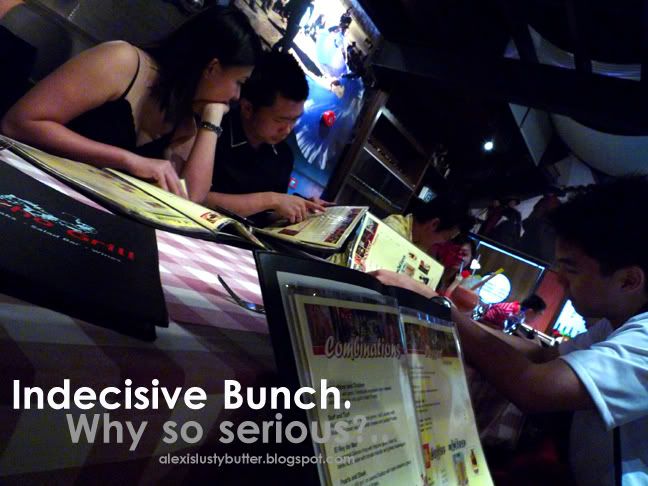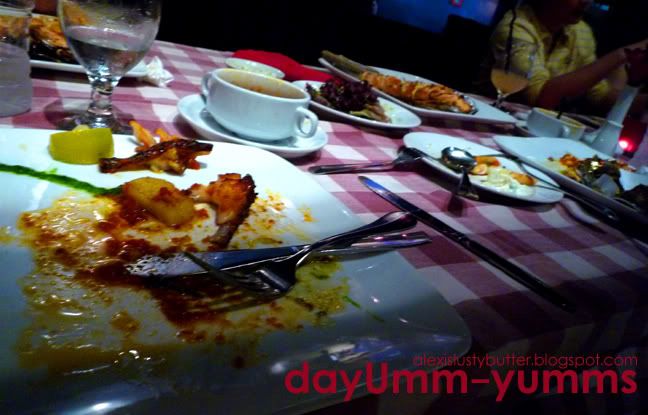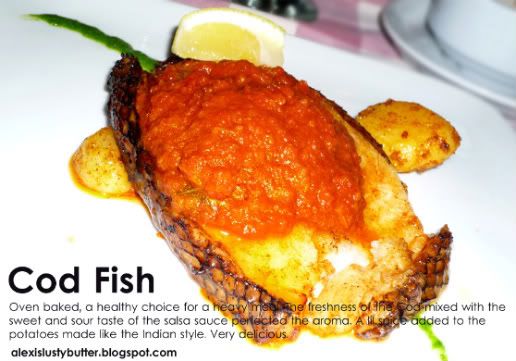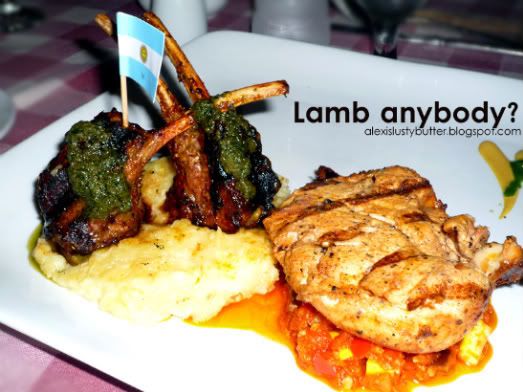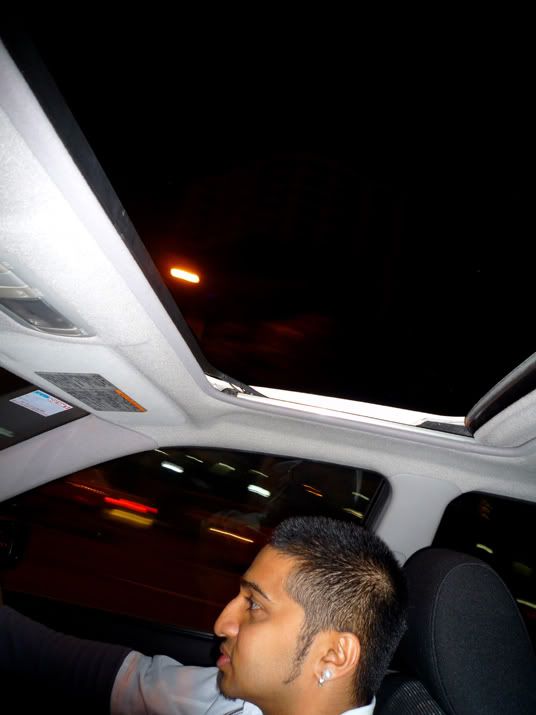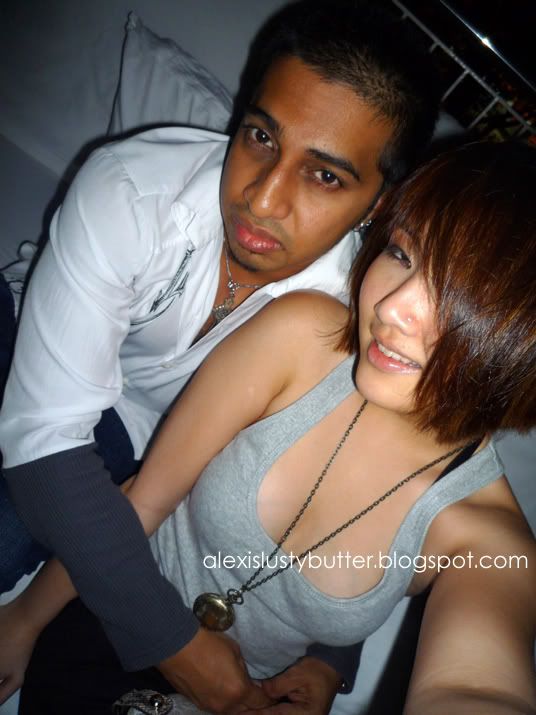 FYI,

Denise is NOT my boyfriend

. Hell no man. Neither do I have anything with him. Again, noway!.
*incoming call from Joe*
Joe

: hEllOee! do you use silver eye shadow arh?
D: hUhh??!! not really
Joe

: Oh... what colour do you use then??
D: Brown,.... earth colours.... WHY!?
Joe

: aihyo! Don't ask so much can anot? So what eyeliner do you use??
D: *confused* black and brown?? What's goin on lah!
Joe

: Told you don't ask so much for once can arh??!

D: hoiii! I always don't ask so much one lorh! >_<
Joe

: *laughs* $%#>>%$@>>...$@!
*conversation ended*
Mana tao she actually bought me some cosmetics for apparently being

the best yEng ever.

wooo I know I know *flips my hair*. ahahhaa.. love you much!
Not forgetting my darling

SQ

too. sayangsss. ><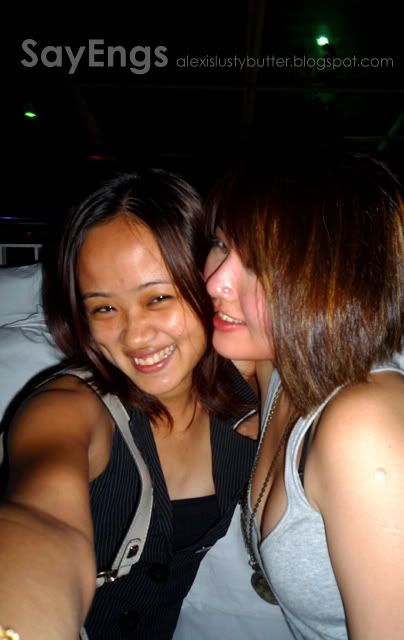 Do not challenge young people to drink. nah. In your face! Beat that! "eh.. youngest one.. come come drink drink... " One after another glass of whisky, then Flaming Lamborgini, then Tequila shot later.. lalala~ no joke.


Master, you've TRAINED me well. :) Now, you better stop drinking. Like I said, if anything happen to you, I'm gonna dig you out of your box and give you one tight slap! uhuhuh..
Now, some JONZ LAMENESS to you
1. Jonz: Why is 9 afraid of 7?
...because 7ate9
2. Jonz: What's the similarity between Mayonaise and Sperm?
...they're both Lady's Choice
xoxo *laughsoutloud* xoxo
Lamoe Jonz... Cheers.