Sushi Feast!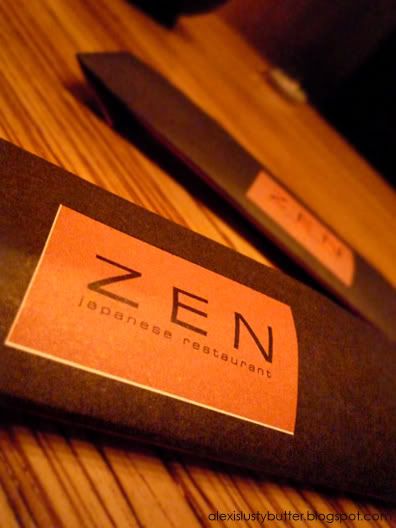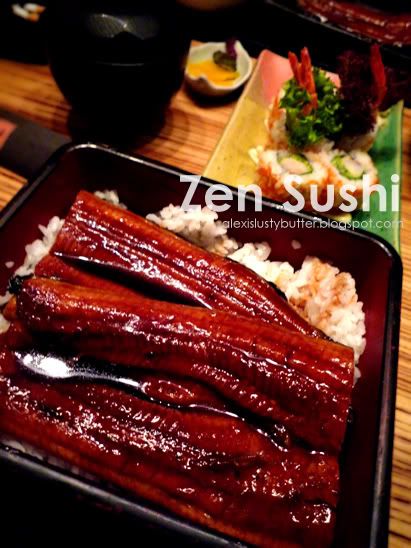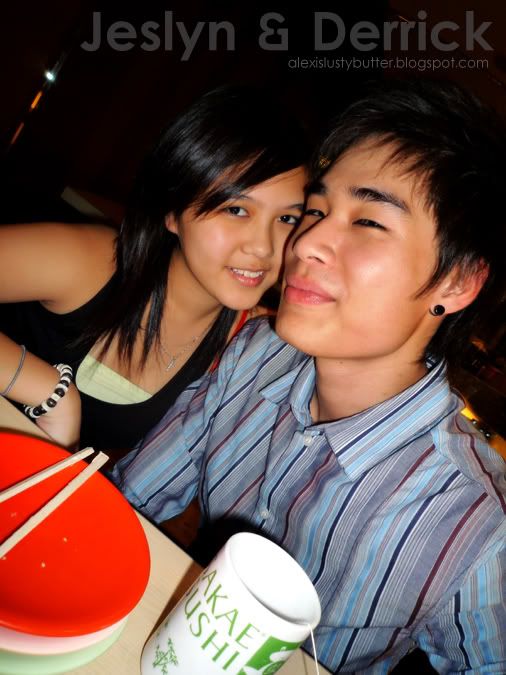 ehh..
very 'chan' lore..
ehehe. cutie cutie Derrick. *sure kembang* (See! Im complimenting you!) Too bad. Mata still so sepet! >_<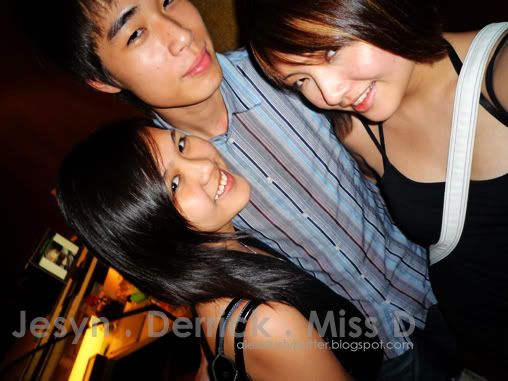 DayUumss.. No more Japs for me till next month!
Now.. Steffie again?
You must be wondering why is it the same girl again. Hot chicks on my blog to entertain 'YOU' whad.. Isn't it good? Let me tell you, it was her 2nd birthday celebration. This time at Velvet Underground on Saturday night, with more familiar people. The place was so crowded, packed with good looking young men and ladies. Spotted many hotties. *drools* .
The other individuals who were there were Jess, Khai Ling, Kristyn, Ernest and Josh L.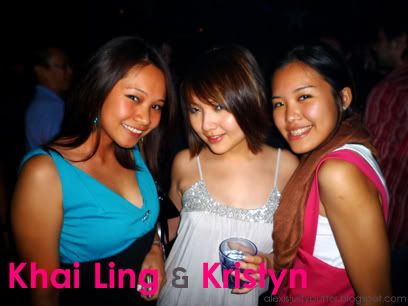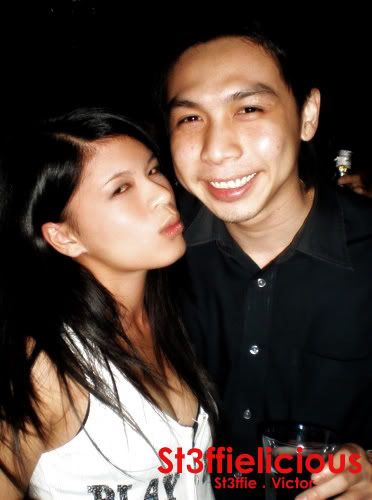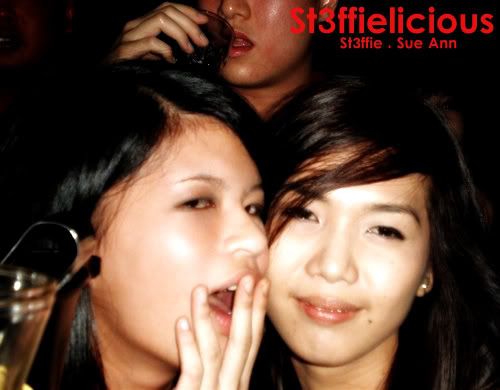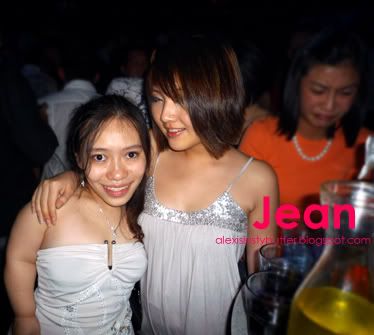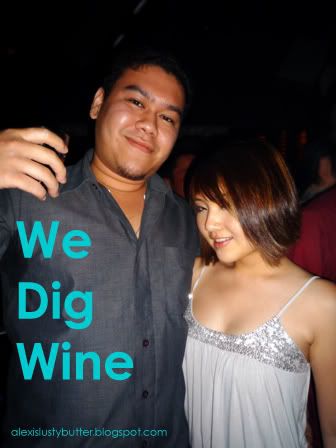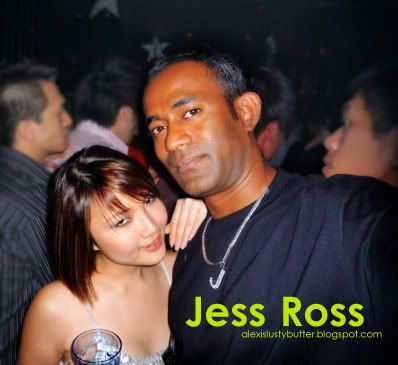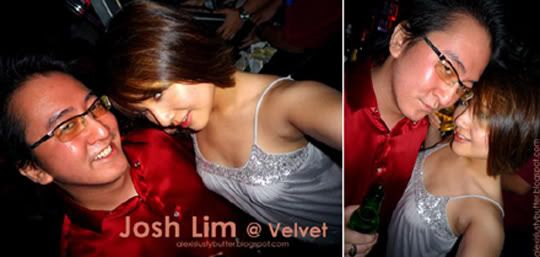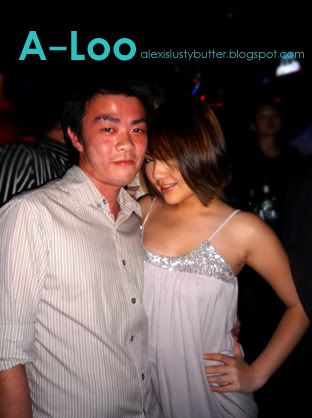 Since today's the actual birthday of St3ffie, I suppose there's another round tonight. hmm. Feeling so sleepy now but shall hit the gym today no matter what. I was so excited with the shopping I had yesterday. The usual place, Bangsar. Goods there are getting yummier every time I shop there. ahh.. forgot the eyebrow threading. It only cost me five bucks! Dirrrrt cheap! and they beutify my eyebrow. :) However, now, I'm officially
b.r.o.k.e .