Pictures from

Euphoria

the other night.
Remember how I was complaining about the bad night?
These pictures actually turned out nice.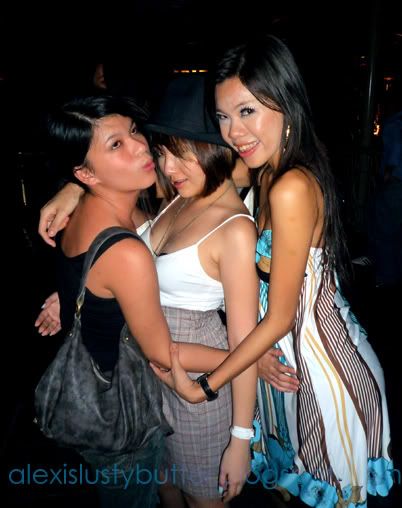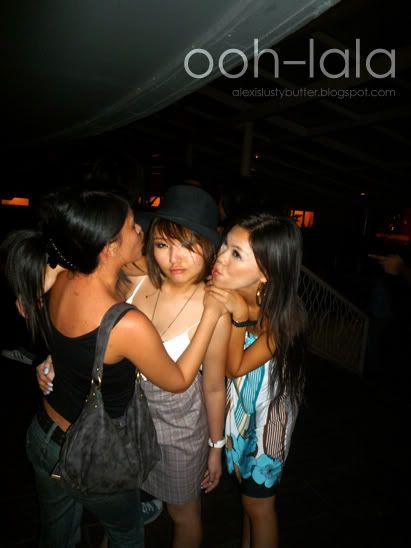 We pao-ed Prem's fedora and

camwhored

with it. Booyah.
The above two became my two favourite shots of the night. dayUums.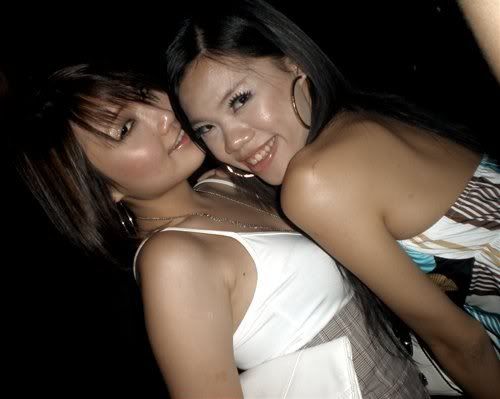 How did I even meet
Jess
? Oh yes, Ivan's carshow model.
How cool was I to get a
hot model
for my boyfriend that time.
My secret?
Choose only those who will not be interested in him.
hah. smart me. tqtq.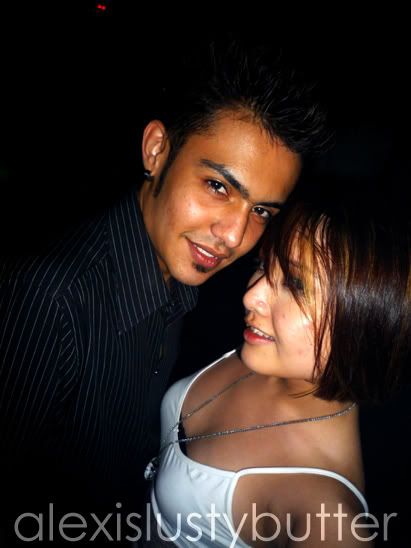 Everywhere I go, I see him.
Who's he? Gavin Seine
Hot?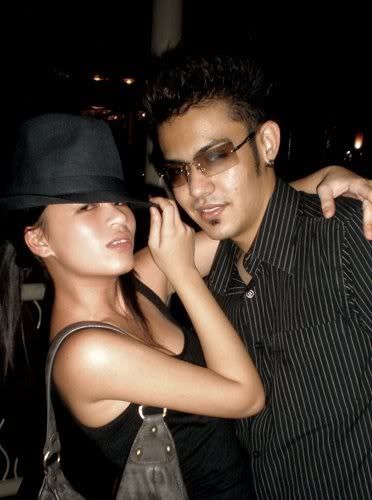 So
chomel
lah he. *eeeeee*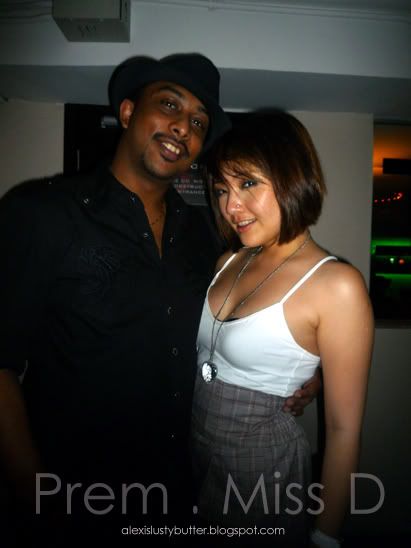 This one also another one. Sanctuary and Euphoria also I met him.
DJ ni Kaki-clubber hardcore.
Wait. Why wasn't he at work?. *scratches head*
Nicholai! Where's Michail?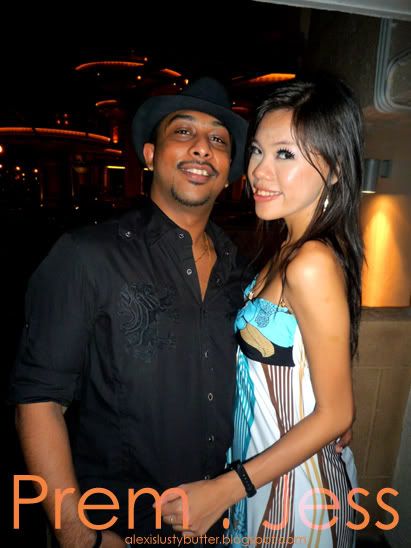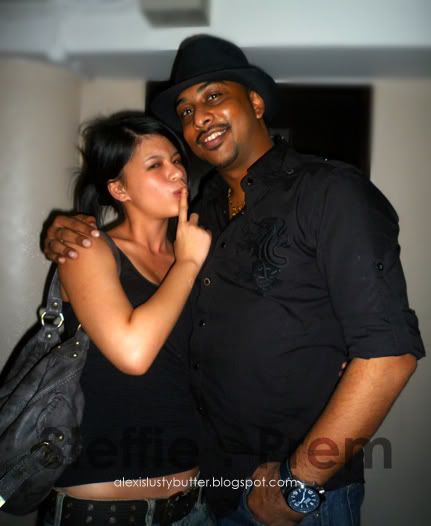 So gotta go for fedora, saree and skinny denim hunting.
Samsung-Chelsea, Carlsberg, Clique and Maybank still owe me my pay.
Need another photoshoot soon.

I shy la.
Days are getting boring. There aren't much to do on weekdays anymore.
I was suffocating last night and I don't really know why. God was probably giving me a sign to quit smoking. Firstly, it's bad for lungs. Secondly, its nine bucks now!