Merdeka!

Merdeka!

Merdeka!
yaHdaadaaaH!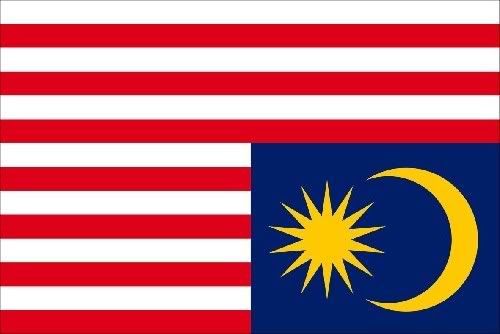 Najib and Anwar
Their problems makin besar-besar
Petrol and Ciggie price hike
What's the government doing-lar?
Omigod. Lets all fly to Langkawi to stock up our cigs for a year. Politicians getting more kelam-kabut these days giving public more headache. How la? Condoms are cheaper than guns, so make love, not war. Lately when I was blog hopping, I stumbled upon a few interesting pictures.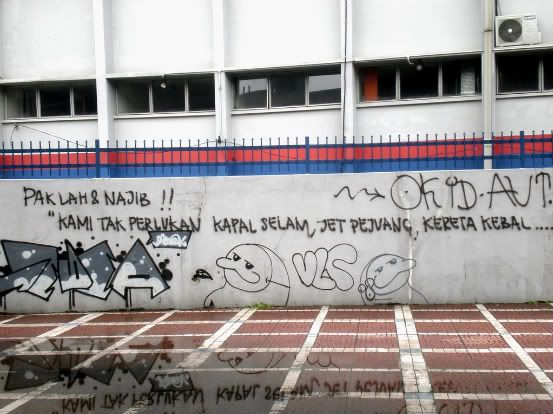 I stole one of it to show you guys so check out more of it on
her
blog.
Being typical Malaysians, when it comes to big ocassions like this, we take the opportunity to drink ourselves to glory and stay out the entire night. Right or not?
Met Amirul for dinner around 7 something and we went to Euro Deli. Mana tao unlike the usual days, it was full. We didn't make any reservation so we left to Tree House and had my yummy Tom Yum Soup Noodle. *slurps* Blah, Danny all didn't wanna go we pandai-pandai Loo went for first round at H2O first. Second round we went to Victor T's place at Damansara Idaman. Houses there are freaggin huge and nice, his was facing the lake. WTF. Damn nice loe.. We were chilling by the lake the entire night!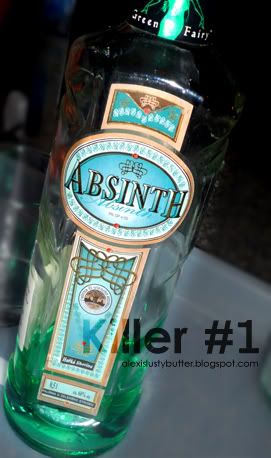 This poison contains 60% alcohol, the effect is like three times of whisky or more. It tasted like Listerine though. The guys.. were crazy. Played some games and they mixed Absinth, Black Label, wine and Coke together. Siao. Played till 3 something we ordered McDonalds and wOw! It kept us waiting for more than an hour when we were told only 45 minutes. Should've driven out and eat man.
Loo and Victor were playing some silly drinking games when I took this candid shot of them. Both were damn peii already at that time.
Don't you think William looks really familiar? The face you've seen six months back who's now in Tasmania. You know who..
Damn potong stim to the max when I first met him. Looks, height, dressing and personality.. 99% match. Gosh. Clones man.
Just in case if you're still so blur, Monday's a public holiday.
xoxo